Attorney Bio
David C. Stout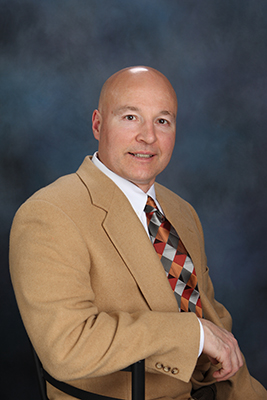 David received his Associates in Arts Degree from ThreeRiversCommunity College in 1981 where he was the starting point guard for its nationally ranked basketball team.  In 1983 he graduated from the University of Missouri-Columbia's business school with a Bachelor of Science Degree in Finance, and then received his Masters in Business Degree from the University of Missouri-Columbia in 1986.
David received his law degree from the University of Missouri-Columbia in 1987 and began that year working as an associate for the law firm of Morrison, Hecker Curtis Kuder & Parrish ("Morrison & Hecker") in Kansas City, Missouri.  While at Morrison & Hecker, David second chaired many jury trials to verdict.
In 1992, David left Morrison & Hecker and went to a smaller firm where he was lead trial counsel, first chairing many jury trials to verdict and arguing before the Missouri and Kansas Supreme Courts on multiple occasions.
In 2002, David started his own law firm in Parkville, Missouri with an emphasis on representing individuals injured through:  (1) the negligence of others; and/or (2) defective and dangerous products. That year, David was recognized by the Kansas City Business Journal as one of the top personal injury lawyers in the Kansas City area.
In 2005, David's wife, W. Ann Hansbrough, joined him and they changed the name of the firm to The Law Offices of Stout & Hansbrough, LLC.  They practiced law together until 2014 at which time Ann was appointed by Governor Nixon as an associate circuit judge in Platte County, Missouri.
In 2016, David was named a Superlawyer in the area of personal injury. Only 5 percent of lawyers in a particular category are selected as Super Lawyers.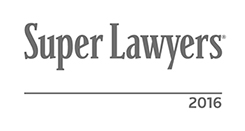 PERSONAL
David and Ann have been married since 1987 and are blessed with two daughters, Courtney and Mackenzie.
DID YOU KNOW?
David's wife, Ann Hansbrough, is the first female judge in the history of Platte County.